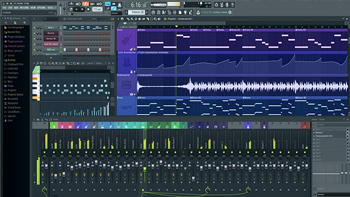 Production The music producer is also a competent arranger, composer, musician or songwriter who can bring fresh ideas to a project. As well as making any songwriting and arrangement adjustments, the producer often selects or gives suggestions to the mixing engineer, who takes the raw recorded tracks and edits and modifies them with hardware and Read More ...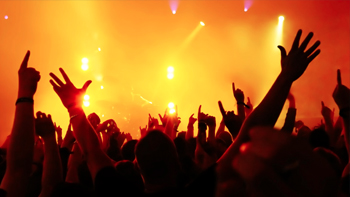 Promotion At a minimum the event promoter manages publicity and advertising. Depending on the arrangement they may also handle security, ticket sales, Admission to an event or establishment (door policies), decorations, and booking of entertainers. Many promoters are DJs or musicians themselves, and perform at their own event.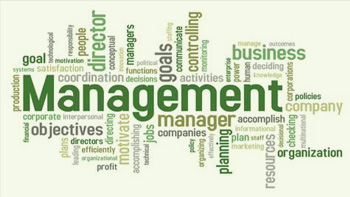 Management A talent manager, (also known as an artist manager, band manager or music manager), is an individual or company who guides the professional career of artists in the entertainment industry. The responsibility of the talent manager is to oversee the day-to-day business affairs of an artist; advise and counsel talent concerning professional matters, long-term Read More ...